Everything you need.
Printers

Desktops

Networks

Laptops

Repairs

Domains

Hosting

Support

Phones
Your search for IT support ends here. With 14 years of industry experience, our dedicated team has you covered.
In-store Services
We offer the following services in-store and more. Please contact us or visit us for more details.
Internet Café & Wi-Fi
Choose one of our 4 internet workstations with a 150mbps fibre connection in our café, or enjoy a seating area where you can surf the internet from your own devices on our fast, in-store Wi-Fi at affordable rates.
Printing & Copying
We provide quality printing & copying services from sizes A5-A3 in mono or in colour. Print from our workstations or from a flash drive on our different paper colour options. We also provide bulk copying at reduced rates.
Support & Sales
We do repairs on all computers and consumer printers. We also sell laptops and desktops from major brands. Whether you're just looking for a memory card or the ultimate gaming PC, we've got you covered.
Other Services
We also provide emailing services, laminating services up to A3 documents, bookbinding (thermal and comb) for various book sizes, and we sell prepaid airtime for all the major networks. Contact us for more info.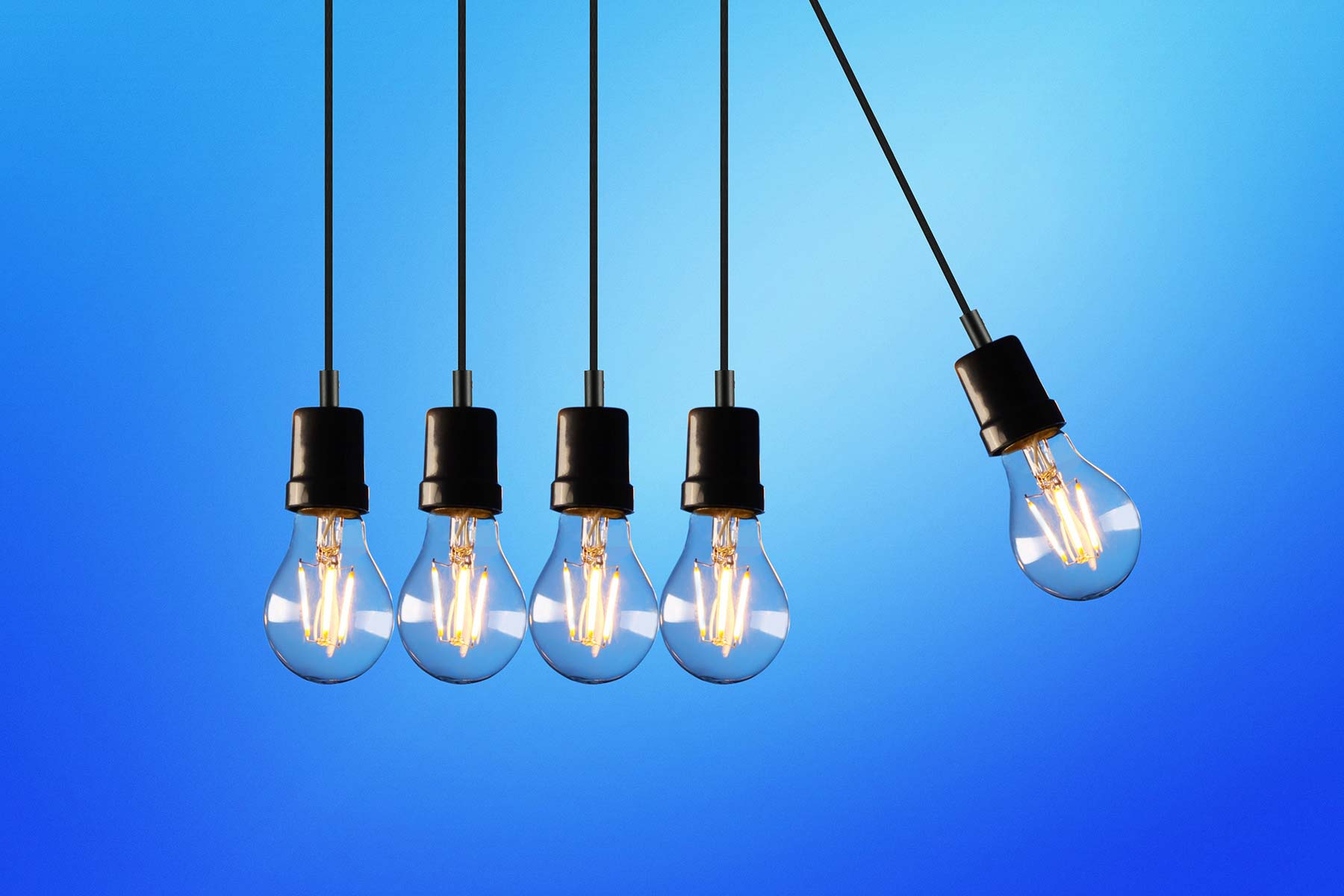 Load shedding getting you down?
Our store and repair centre is fully operational during load shedding.
IT Support
Get the support you need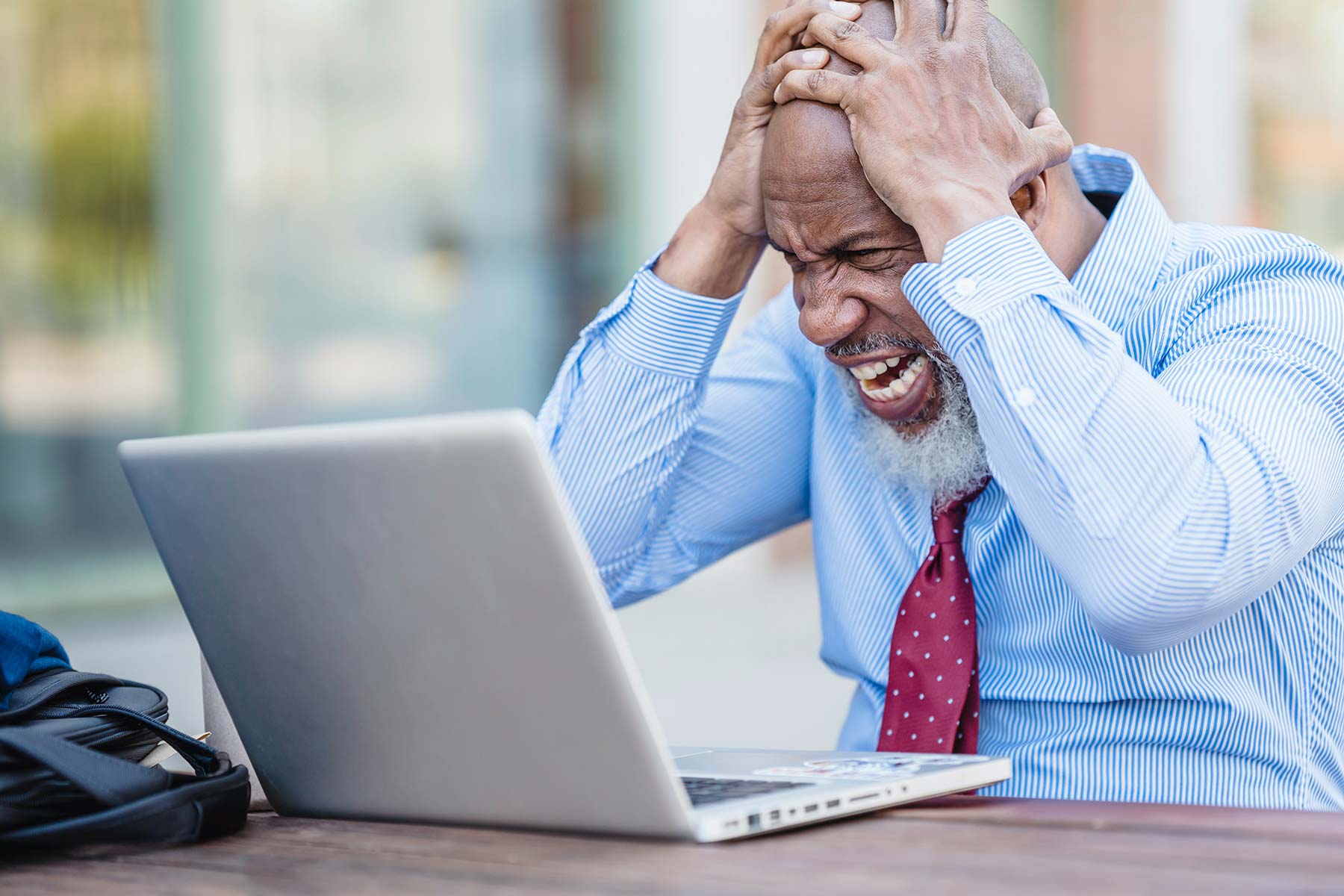 Is your PC driving you mad?
If your PC is misbehaving and making you chew on a USB cable out of frustration, then it's time to call in the experts. We provide the following support options:
Need Help?
For quick and efficient remote technical support, give us a call on 018 632 0000.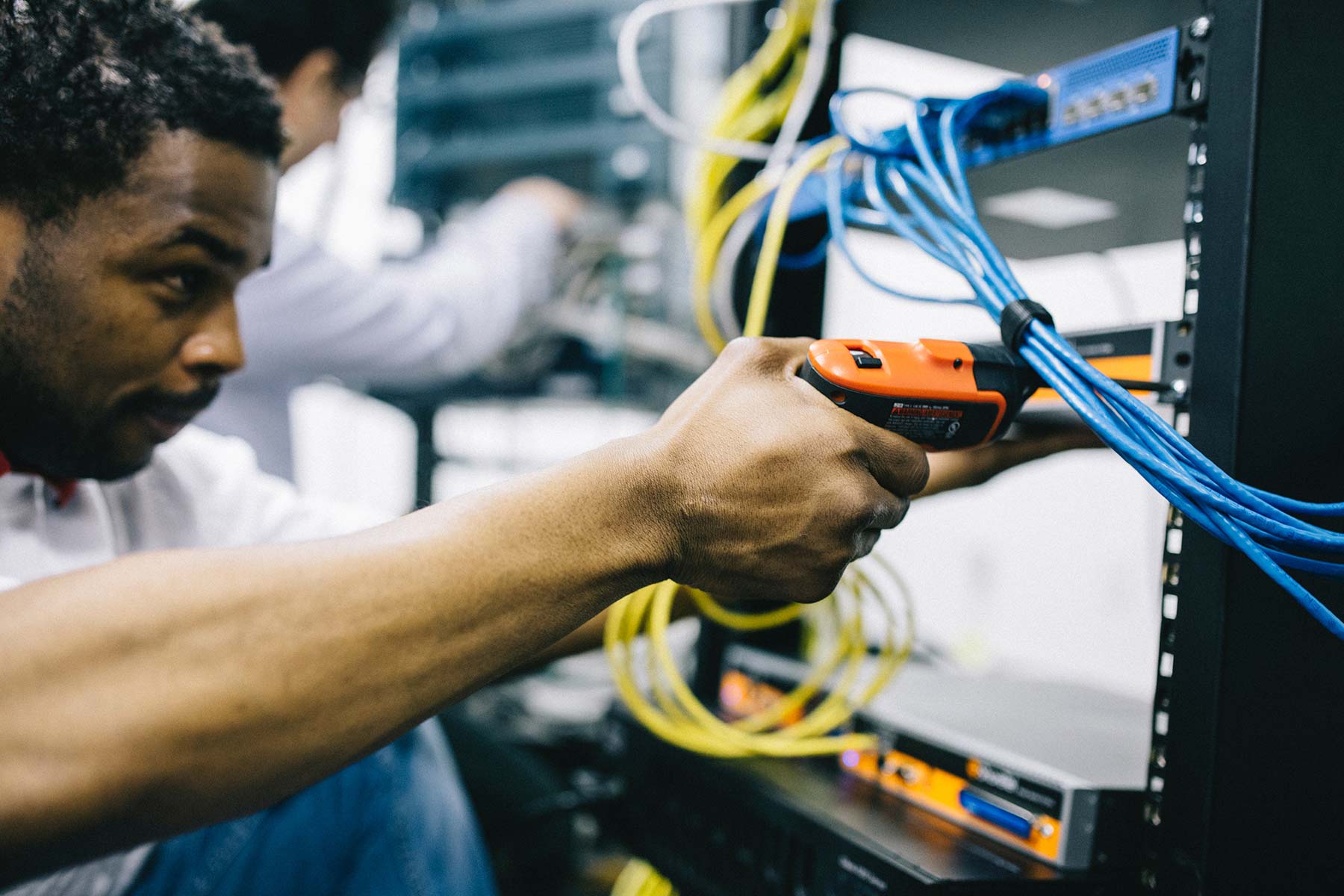 VoIP Solutions
Say goodbye to high phone bills and unreliable networks